I wanted to pop in today to not only tell all of you Happy Friday
but
to tell you about something exciting for me to be a part of. I am now a new curator over at
Houzz.com
. And for any of you who aren't familiar with
Houzz.com
you have to click on over and quickly become acquainted because you will soon be addicted.
It's worse than my addiction to Hallmark Christmas movies and a cup of hot chocolate right now....
fo realz! It's an amazing place with inspirational pictures, professional decorators, amazing fun decor finds and a once a month idea book where I am acting as a virtual personal shopper! So
check out
my first "idea book" on ways to cozy up your house this winter
and let me know how I did.
This is one of my
favorite finds
....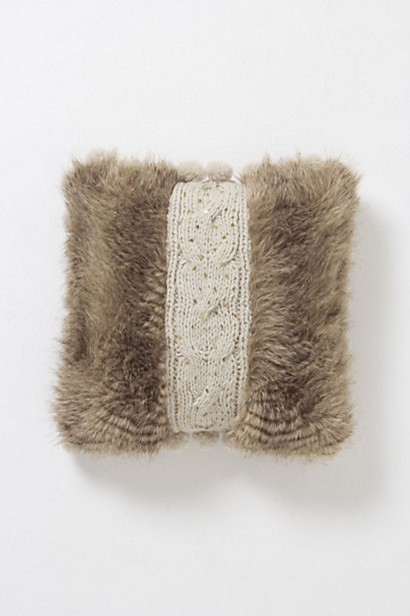 I hope you all have a lovely weekend. I will be traveling to the great state of IL and I look forward to seeing you all next week when I get back (hopefully not completely frozen solid). *
here's hoping I don't get stuck on the plane next to perfume lady or clearing throat guy*
just sayin' Happy holidays!